I keep thinking about The Accidental Mastpiece. I have photos I like to call happy accidents. They are photos that I don't go looking for, I just run across on my way to something else. That happens a lot for me with barns. I love barns. Old, new, bright, dull - if the surrounding farmland is pastoral, something about a barn catches my eye.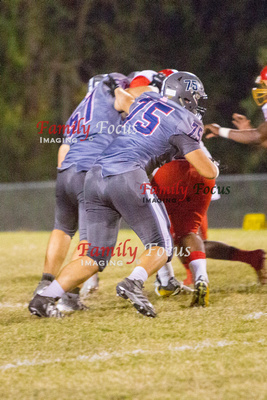 For example, the old milk barn in this photo is something I spotted from the road as my husband and I were driving home from a trip to Oregon. It appealed to me. Abandoned and filled with rusty milking stations, it stood solid against the weather, just waiting for its purpose to be restored. There was something sad about its abandonment and that's what I felt when I shot this image. I have other images of it, but there was something about this one that I liked, so I shared it on Facebook with my friends. I was surprised at how many other people also liked it.
On the other hand, I waited a year to get these photos:
I had seen the sun hit this barn at just the right angle and noted the date and time, but I was unable to take the shot the first time I saw it. I figured I might never get it, the circumstances were so unusual. Fortunately, my husband was with me on the day I saw this for the first time and he saw it too. A year later, around the same date, he surprised me one day by yelling - hurry, looks like we have about five minutes of sun! He had been watching out the window and could tell the sun was about to work its magic. We raced over to the location and I literally had about five minutes. Fortunately, that's all it took.
I wish I could say I planned every shot that carefully, but that's just not the case when it comes to barns. I don't post all the images I shoot by any means. Often they are just for my own pleasure. All of these are barns I shot on my way to or from somewhere else. They each appeal to me for different reasons. Some are graphically striking, others invite you to reflect on the past. I can't say exactly what touches me about them, which is why I just take pictures of them I suppose.
They are just moments I stopped to enjoy rather than race on past them to my destination. A reminder, for me, to allow myself to stop along the way. Isn't that how we should live every day? Taking time to see what's around us and time to stop to look a little more closely? I can't say that I do that consistently, but on the days that I do it usually pays off.